Fallout 4 Announced at E3 2015 With Trailer & Gameplay, Coming November 10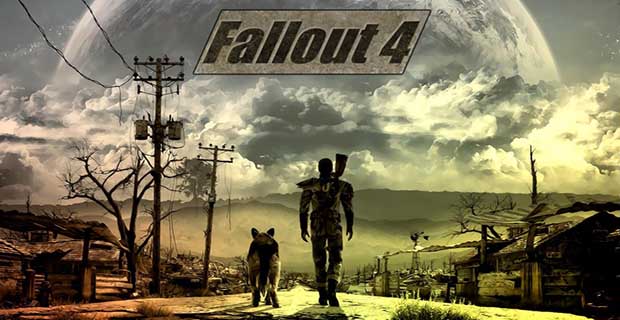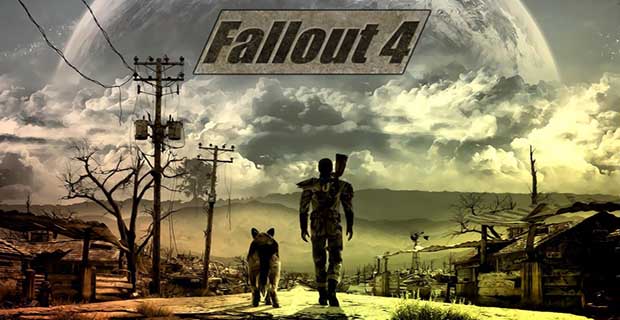 Todd Howard took the E3 2015 stage to show off Fallout 4. Take a look within.
Howard described the game world as the studio's "most ambitious" yet, so it's lucky you'll have the series' staple canine companion to lend a paw.
Check out the trailer below,


Fallout 4 may include crafting, base building and a heart-wrenching story, but mostly we're here for the headshots.
Fallout 4 blow out gave us heaps of details on the new systems Bethesda Game Studios has implemented for the latest entry in the bestselling RPG series.
But creative director Todd Howard knows that, despite all the bells and whistles, what we want to do is make things explode with a range of classic weapons – or as Fallout 4 puts it, "fuck some shit up".


Fallout 4′s release date is November 10, 2015. It's coming to PC, PS4 and Xbox One.
Bethesda Game Studios creative director Todd Howard revealed the date during Bethesda's E3 2015 presentation.