New Doom E3 2015 Trailer & First Gameplay Footage Reveal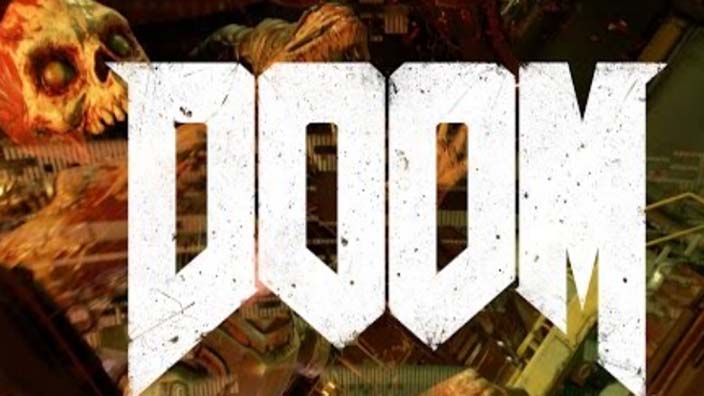 A new trailer for the next DOOM game as well as the first gameplay footage was unveiled at Bethesda's E3 Showcase on Sunday.
Bethesda showed off an official trailer, single player gameplay, multiplayer footage, and also a new Snapmap feature, which allows users to customize their own multiplayer maps.
Check out the trailer and gameplay footage in the videos below.
Doom is, first and foremost, a reboot of the franchise. It's not Doom 4, and definitely won't continue the story of Doom 3. It's an origin game that takes place on Mars and will have the brutal, gory gunplay that made the original so beloved. We also finally saw the chainsaw which you'll be able to use to dice up enemies in any direction. So there's that.
The first gameplay demo consisted of the UAC protagonist zipping around Hell, performing blood-soaked melee attacks and using the super shotgun to completely dismember any demons in his path.
It looks like the most brutal Doom yet, and you won't be sneaking around so much as you will blowing the living Carmack out of Hell's best and brightest. Plus, you'll be able to double-jump. And climb up the sides of crates and up through gaps. Parkour!Bethesda also announced that Doom will include multiplayer with free-for-all, capture the flag and team deathmatch variants. Also new is Doom Snapmap, a create-your-own game mode editor for creators of all skill levels.    Let's just hope this one turns out better than Doom 3.
DOOM Gameplay Demo – E3 2015 Bethesda Press Conference
DOOM SnapMap – Level Editor – E3 2015
DOOM is scheduled for release in Spring of 2016.