PSP Official Firmware Download
Downloading and installing the PSP (PlayStation Portable) system software update will update your PSP system's operating system to include the latest security patches, settings, features and other items. We encourage you to check this page from time to time for system software updates and to always maintain your system to use the latest version of the system software.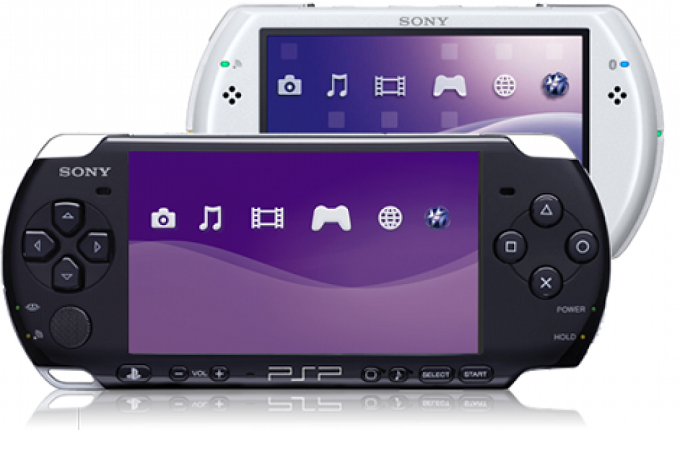 I always have and always will believe that it's worth installing an upgrade to firmware for any device, whether it be a computer, wireless router,mobile device or Game console.
Download PSP Official Firmware (1000/2000/3000)
PSP Official Firmware 6.61

PSP Official Firmware 6.60

PSP Official Firmware 6.39

PSP Official Firmware 6.38

PSP Official Firmware 6.37

PSP Official Firmware 6.35

PSP Official Firmware 6.31

PSP Official Firmware 6.20

PSP Official Firmware 6.10

PSP Official Firmware 6.00

PSP Official Firmware 5.50

PSP Official Firmware 5.03

PSP Official Firmware 5.01

PSP Official Firmware 5.00

PSP Official Firmware 4.01

PSP Official Firmware 3.40
Download PSP go Official Firmware (N1000)
PSP Official Firmware 6.60

PSP Official Firmware 6.39