Rainbow Six Siege Cinematic Trailer, Coming October 13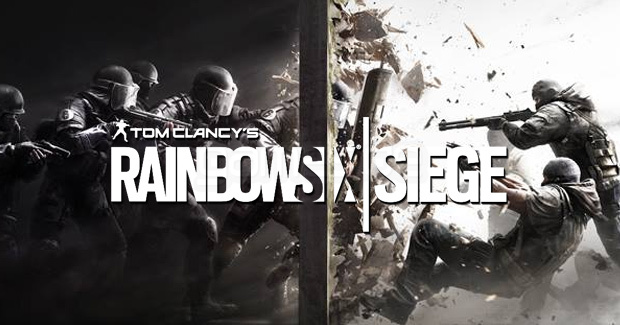 Revealed at Ubisoft's E3 press conference.
Here's the latest look at Rainbow Six Siege, the next entry in the long-running tactical combat series. This one set us up for a co-operative TerroHunt mode demonstration, and introduced lauded actor Angela Bassett in the role of Rainbow Six's commander.
Ubisoft has confirmed it's releasing Tom clancy's Rainbow Six Siege on October 13.