The Division E3 2015 Trailer Released, Coming March 2016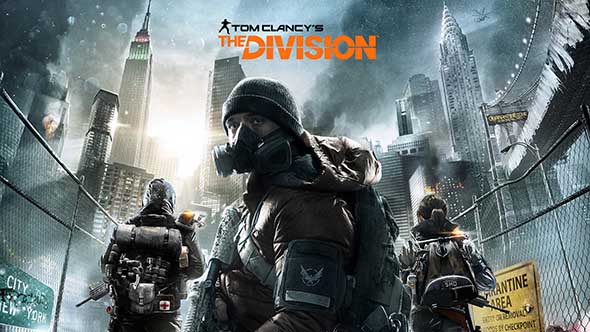 The Division is apparently Ubisoft's most anticipated game ever. You don't say.
Shown at Ubisoft's E3 2015 presentation, The Division's latest trailer only makes us more excited for this open persistent world, MMO, RPG, shooter, hybrid, whatever. Put it in our lives immediately! Or at least put it in our lives in early March next year.
The Division will be yours sooner rather than later.
The Division has a release date of March 8, 2016, Ubisoft Announced At E3.
There will be a beta test on PC, PS4 and Xbox One before launch.