Hyrule Warriors Legends Confirmed for the Nintendo 3DS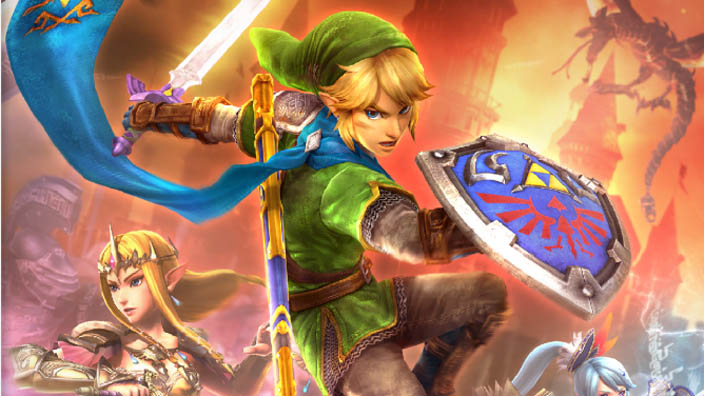 Legend of Zelda and Dynasty Warriors mash-up Hyrule Warriors Legends is coming to the Nintendo 3DS in Q1 2016 as Hyrule Warriors Legends, Nintendo announced during its E3 Digital Event today.
The announcement confirms last week's leaked footage of the 3DS version on developer Koei Tecmo's YouTube channel. According to Nintendo, the handheld version is a reimagining of the original Wii U game from Nintendo and Koei Tecmo.
Tetra and King Daphnes Nohansen Hyrule, both from The Legend of Zelda: Wind Waker, are set to join the game and anyone buying the 3DS edition will get these characters on Wii U.
Hyrule Warriors is coming to the Nintendo 3DS in Q1 2016.