Ori and the Blind Forest – Pc Game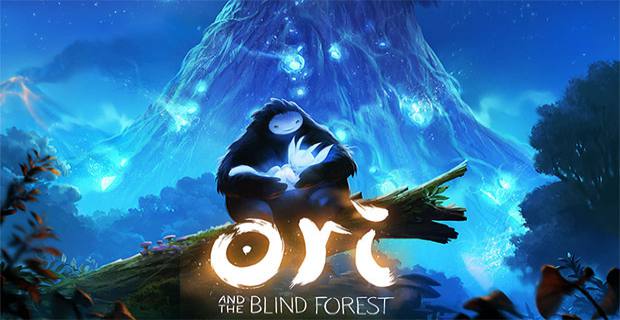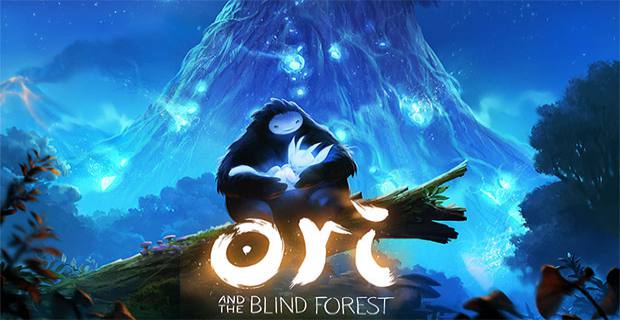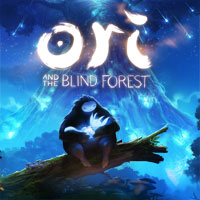 The forest of Nibel is dying. After a powerful storm sets a series of devastating events in motion, an unlikely hero must journey to find his courage and confront a dark nemesis to save his home. "Ori and the Blind Forest" tells the tale of a young orphan destined for heroics, through a visually stunning action-platformer crafted by Moon Studios for PC. Featuring hand-painted artwork, meticulously animated character performance, and a fully orchestrated score, "Ori and the Blind Forest" explores a deeply emotional story about love and sacrifice, and the hope that exists in us all.
Gameplay:
Set as a 2D open world, platform game, the player controls Ori, a white guardian spirit.He has the ability to shoot Spirit Flames and wall run. Ori is required to interact with his environment as he jumps from platforms and solves puzzles. Ori is faced with enemies as he makes his way to restoring the forest. In Ori and the Blind Forest The player helps Ori collect health shards, energy shards, new abilities, and upgrades. Beside Ori is Sein who is the light and eyes of the Spirit Tree.
In addition to save points scattered in the game, players can create "soul links" at any time they choose to serve as checkpoints. However, soul links can only be created using special resources collected during gameplay; the needed resources are not in abundant supply, forcing players to create them only when necessary.



General Info:
Year of release : 2015
Genre : Platform Adventure, Metroidvania
Developer : Moon Studios
Publisher : Microsoft Game Studios
Language : English + Multi8
System Requirements
Minimum:
OS: Windows 7
Processor: Intel Core 2 Duo E4500 @ 2.2GHz or AMD Athlon 64 X2 5600+ @ 2.8 GHz
Memory: 4 GB RAM
Graphics: GeForce 240 GT or Radeon HD 6570 – 1024 MB (1 gig)
DirectX: Version 9.0c
Hard Drive: 8 GB available space
Recommended:
OS:
Windows 7
Processor:
Intel Core i5 2300 or AMD FX6120
Memory:
4 GB RAM
Graphics: GeForce GTX 550 Ti or Radeon HD 6770
DirectX: Version 11
Hard Drive: 8 GB available space
How To Install:
Extract Rar Files
Open Read Me File, Follow Instructions,
Install The Game, Crack Then Play